PRESS RELEASES, COMPETITIONS AND OTHER NEWS
NEWS UPDATE!!
Against the backdrop of the current COVID-19 outbreak, the Central Statistical Office (CSO) wishes to announce that after thorough consultations with relevant officials and on the advice of the Chief Medical Officer, the 2020 National Population and Housing Census will be postponed for at least six (6) months.
St. Lucia Population and Housing Census 2020 Official flyer. 
Slogan Competition Winner (School's Competition):
The Future is Counting on You
---
Slogan Competition Winner (People's Choice):
Konté Sent Lisi
---
Logo Competition Winner: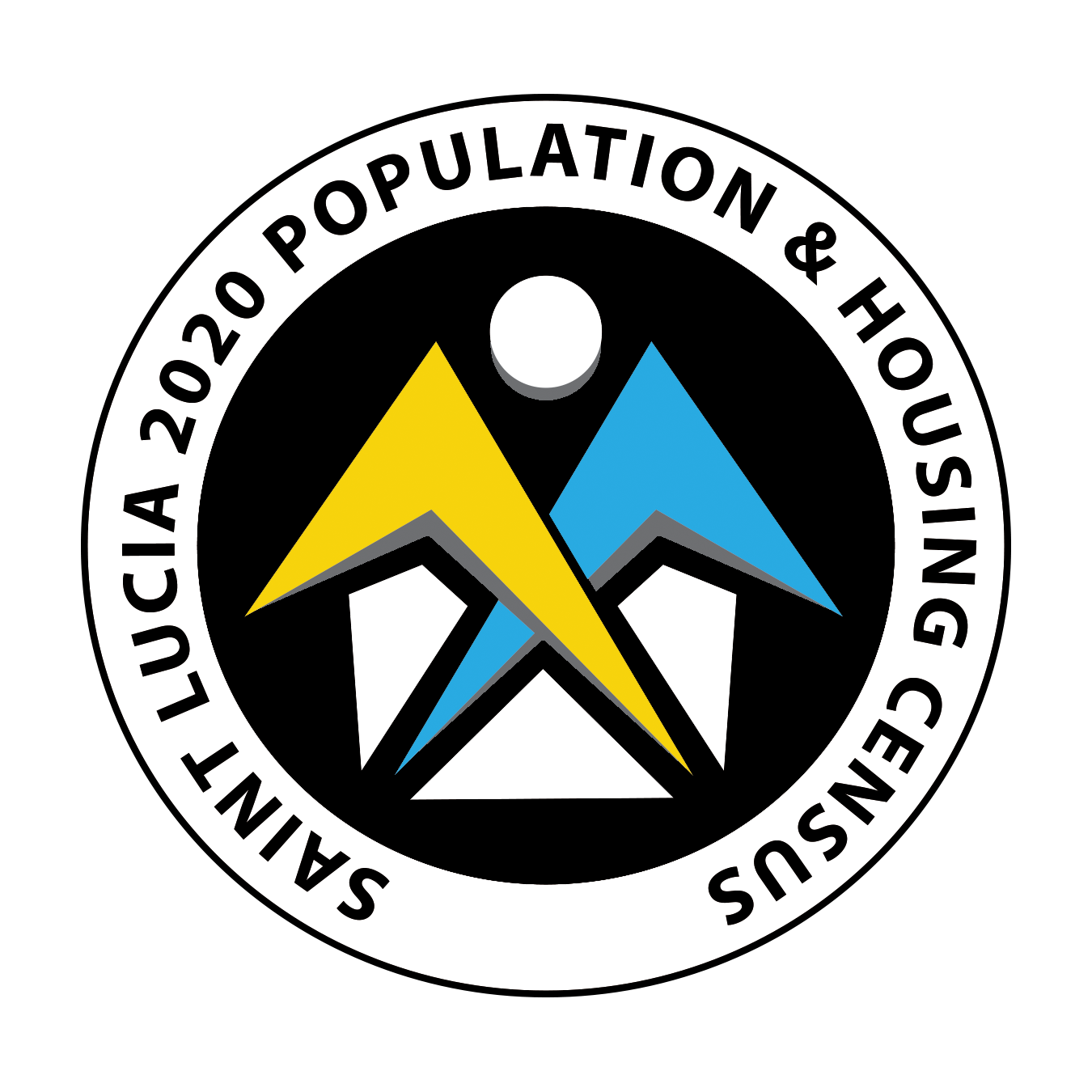 Mr. Shane Charlery (Graphic Designer) after being successful in the logo competition provides some insight as to his creative thought process in producing the logo. Click here 
---